Who are the former interviewers that will be my coaches ?
One thing clients love about my coaching service is that all Caseinterview.com coaches are former interviewers at McKinsey, Bain or BCG. I have hand-picked and trained each one to conduct interviews in a way that is consistent with my Look Over My Shoulder program. All are well-versed in both the interviewer-led and candidate-led interview, so you many decide to work with any of these coaches whose availability matches your schedule:
PETE
Pete is a former Senior Associate Consultant with Bain & Company and has conducted over 3,000 case interviews. He joined Bain as a summer Associate Consultant Intern, for which there are very few spots. One of his projects won Bain's North American Results Challenge for greatest economic value delivered to any client that year. Pete has coached aspiring consultants in 30 countries and has interviewed hundreds of thought leaders on professional skills development for a Top 10 career podcast.
JOHANNA
Jo is a former Senior Associate with the Boston Consulting Group (BCG) in their London office. She has conducted nearly 1,000 case interviews. Jo holds an MBA from Harvard Business School and a Master of Engineering from the University of Cambridge. She has interviewed candidates for roles in Product Management, Account Management, Customer Services, Design, and Data Scientist, and hired over 50 people for startups.
BEN
Ben is a former Jr Engagement Manager with McKinsey, where he focused on strategy and operations work for Telecom & Media clients across Europe. Ben helped recruit MBA and PhD level candidates to McKinsey, having conducted over 100 mock and real case interviews, and led multiple PhD recruitment and case coaching workshops. As an entrepreneur himself, Ben is currently coaching multiple early stage startups with strategy development, pitching and presentation skills.
BRIAN
Brian is a former McKinsey Engagement Manager in the Public & Social Sector Practice and Strategy & Corporate Finance practice. He has been intimately involved with all aspects of McKinsey's recruiting process in the US and Asia, from (1) screening / selecting resumes, (2) to interviewing candidates at all levels, and (3) mentoring students and associates in navigating the recruiting process. Brian has conducted nearly 1,500 case interviews and has a range of interview experience, including banking, private equity, technology, and different types of consulting.
JENNY
Jenny is a 6-year BCG veteran and former BCG Project Leader and interviewer. Though primarily based out of BCG's Chicago office, she spent 2 years internationally in multi-month project assignments in Dubai, Budapest, New Delhi, and Tokyo. Her primary casework focus was on consumer marketing, operations, and company organization. In addition to her BCG Project Leader responsibilities, she was heavily involved in BCG Training and Recruiting and has conducted over 1,500 real and mock interviews throughout her career.
JERROD
Jerrod is a former consultant with the BCG NYC office, where he focused on financial institutions, people and organization, and strategy. He has worked closely with diversity recruiting around the U.S. for the NYC office and knows the process intimately. He has conducted over 500 interviews ranging from official BCG interviews to mock interviews of all firm types. He places a large emphasis on connecting with the interviewer and having a strong issue tree.
MEGHAN
Meghan has 5 years of management consulting experience with BCG and two boutique consulting firms in the US, Europe, India, Middle East, South America, and SE Asia. She has managed a team of pre- and post-grad MBA consultants, and has been extensively involved with office-specific and national recruiting. Meghan has conducted over 1,000 case interviews.
MIKE
Mike is a former Business Analyst with McKinsey, where he focused on strategy and transformation operations with technology clients in the United States. While at McKinsey, he was a part of the resume screening and selection process, helped lead recruiting for the Chicago office, and has conducted over 100 mock and real case interviews. Currently, Mike is advising Fortune 500 and high growth startups on product & growth initiatives.
HARRY
Harry is a former Engagement Manager at McKinsey and has conducted over 1,000 case interviews. He started as an Associate at McKinsey, joining the firm after graduating from Harvard Business School. While at McKinsey he focused primarily in retail and manufacturing. Harry is well-versed in both candidate-led and interviewer-led case studies, having served as a resume screener and on-campus interviewer.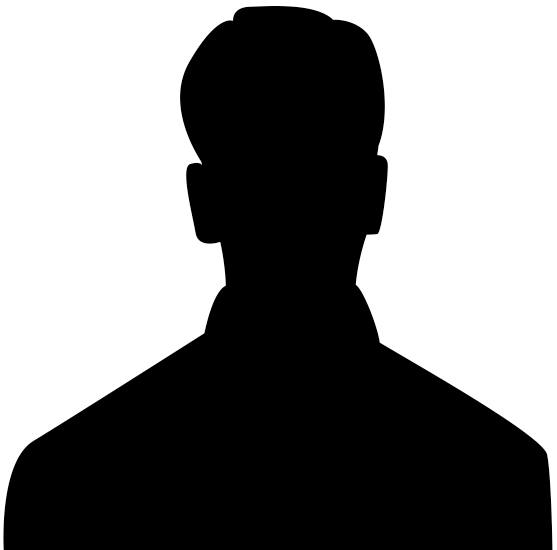 MAHVIN
Mahvin is a former Associate with BCG, where he was involved in the South East Asia office recruiting efforts, resume screening, case interviews, and candidate referrals. He has worked on many projects across the financial services, automotive, and nonprofit sectors in South East Asia and East Africa. Mahvin has conducted over 300 case interviews with candidates across 4 continents.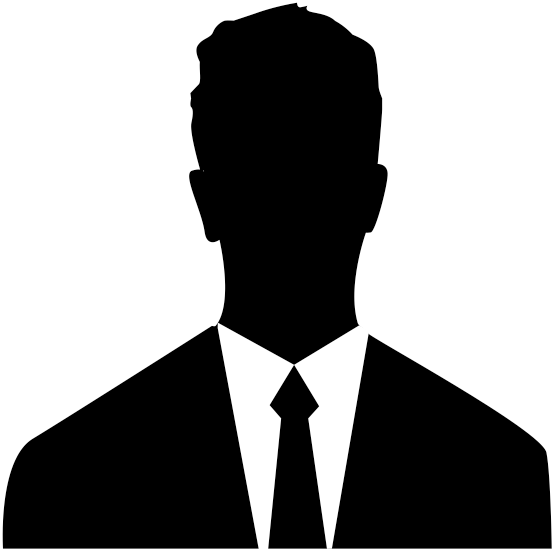 JOHN
John is a former McKinsey Engagement Manager in Consumer Practice out of the NYC office. He began as a Business Analyst and became one of fastest/youngest employees to start managing. He co-led Cornell's undergraduate recruiting for two years and was the office recruiting ambassador for summer interns, with direct exposure to final round interviews. He has conducted over 200 case interviews throughout his career.